Thanks to the 21 guests from 5 states that visited for Dopamine Club on November 8, 2019!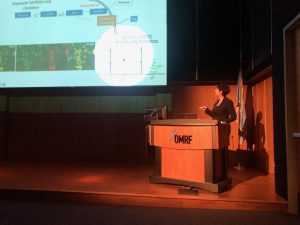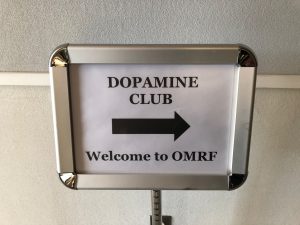 There were 19 great talks headlined by special lectures from Drs. Stephanie Gantz (NIDA Intramural) and Habibeh Khoshbouei (University of Florida).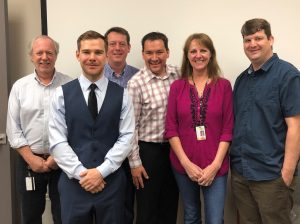 Congratulations to Chris Tschumi, who in April, 2019 successfully defended his Ph.D. dissertation titled Neurotensin-induced plasticity of inhibitory neurotransmission in midbrain dopamine neurons!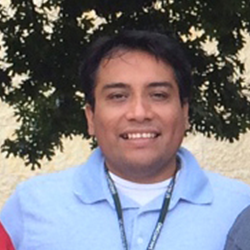 Congratulations to Sergio Dominguez-Lopez, who recently came in second place at the 2019 ASPET/EB meeting in the Dolores C. Shockley competition for best neuropharmacology poster by a postdoctoral fellow!
Congratulations to Sergio Dominguez-Lopez, who was recently awarded an OMRF postdoctoral travel award to attend a conference in spring of 2019!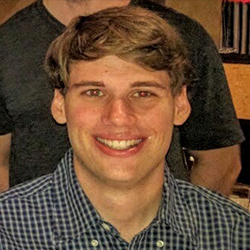 Congratulations to Will Lynch, whose recent publication was awarded the cover of the December 2018 issue of Movement Disorders!